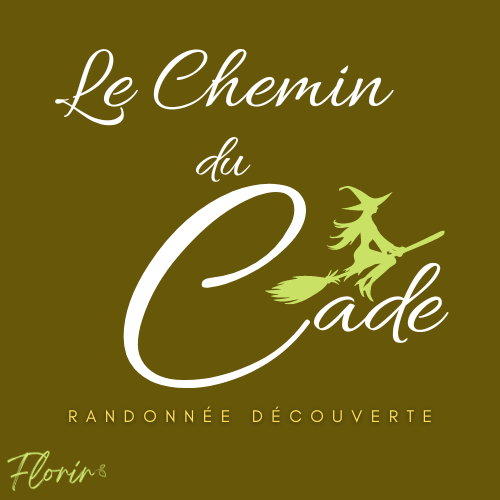 Longueur
: 2,58 km
Difficulté : facile
Départ : Agence Postale, au coin de la Rue du Foyer et de la Traverse de l'angély
Durée moyenne : 45 min
Balisage : marron
Trail length: 2,58 km
Degree of difficulty: easy
Trail head: post office at the corner of the Rue du Foyer and the Traverse de l'angély
Average time: 45 min
Markers: brown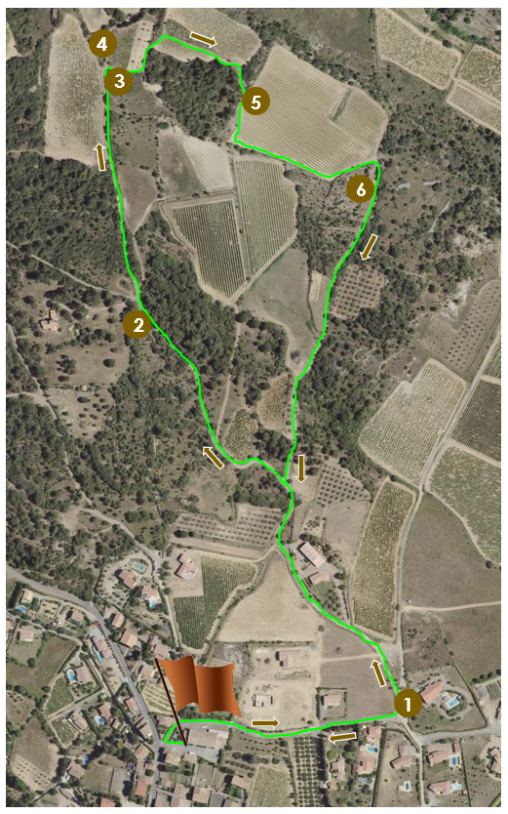 [scroll for EN]
C'est un véritable coup de coeur que nous avons eu en découvrant ce cade multi-centenaire, qui est à l'honneur sur le Chemin du Cade.
Un cade que nous estimons avoir environ 800 ans, que nous avons dégagé des ronces et autres envahissants, pour lui donner tout le respect qui lui est dû.
Ce Cade est classé comme "Elément végétal emblématique" sur le cadastre de notre commune de La Livinière, depuis le 7 février 2014.
Nous espérons que vous aprécierez la beauté des paysages, ainsi que le travail de l'homme et de la nature tout au long de ce chemin pédestre que nous avons crée avec passion et amour.
Notre Chemin du Cade a été conçu au printemps 2019.
~
We fell in love when we discovered this beautiful multi-centennial cade tree which is the center of attention of our Chemin du Cade (Cade Trail).
We estimate the age of that tree to be somewhere around 800 years old, and we cleared off all the briars and rocks which were hiding it from sight, to give it the exposure that it deserves.
This cade has been registered as an "Emblematic vegetal element" in La Livinière since February 7th, 2014.
We hope that you will appreciate the natural beauty of our landscapes, as well as the incredible work of man and mother nature along this walking trail which we created with passion and love.
Our cade trail opened in the spring of 2019.
Les numéros sur le panneau indicatif correspondent aux points d'intérêts ci-dessous :
The numbers on the trail sign correspond to the points of interest below:

©